Mandatory Face Covering Required
There is nothing more important to us than the safety of our customers and staff. Since the start of the pandemic, we have taken every necessary precaution to do our part in preventing the spread of COVID-19. We strive to provide a comfortable and enjoyable shopping experience for every person who walks through our doors.
St. Albert city council have mandated masks for all indoor public spaces. Our centre welcomes customers from many different municipalities in the region and we want to ensure everyone's safety. In compliance with the City of St. Albert's new bylaw, the Enjoy Centre requires individuals to wear a mask or face covering during their visit- even if you are partially or fully vaccinated.
By wearing masks in The Enjoy Centre, we are doing our part in protecting others and working toward a healthier future for all.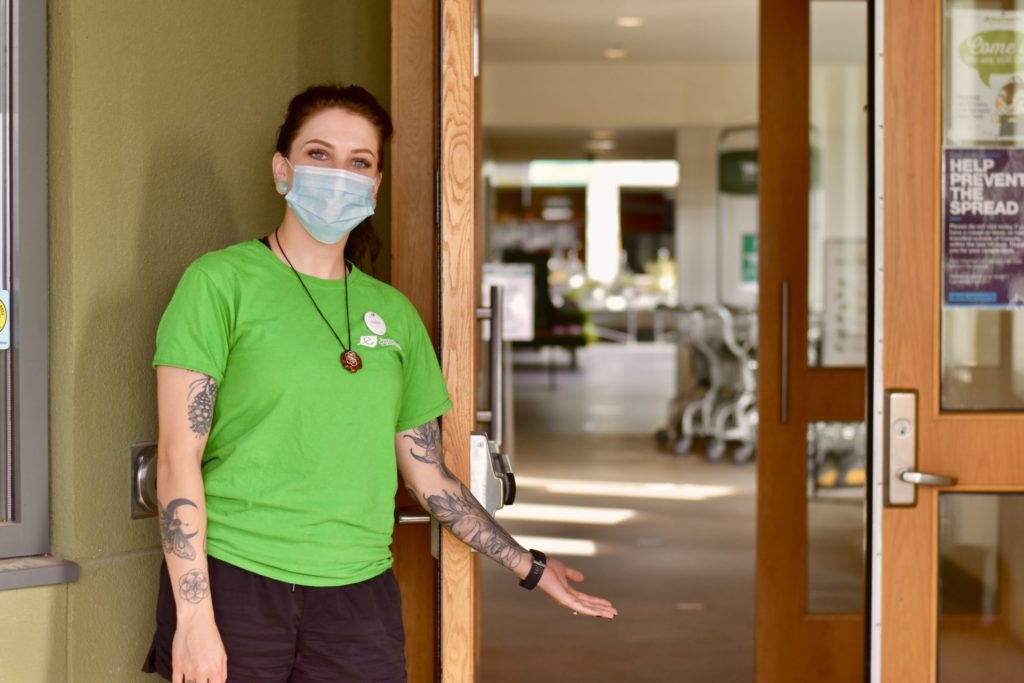 No Animals Allowed
As per Alberta Health Service Food Regulation (AR 31/2006) s.32 , no animals are allowed on the premises of The Enjoy Centre. Due to COVID-19 and for the safety of all of our customers, we ask that you please leave your furry friends at home.
Our facility also prepares and sells food so we would like to do our part in keeping all of our customers & staff safe and healthy.
This does not apply to a service animal to the extent that the law gives
service animal handlers rights with respect to that food area.
We appreciate your understanding.