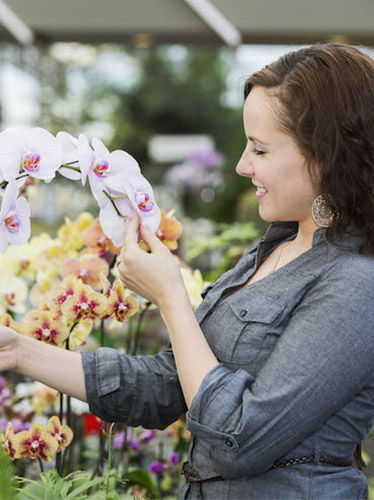 Floral Studio offers breathtaking arrangements, while at Hole s gardening is a wonderful way to practice and learn the art and science of taking care of something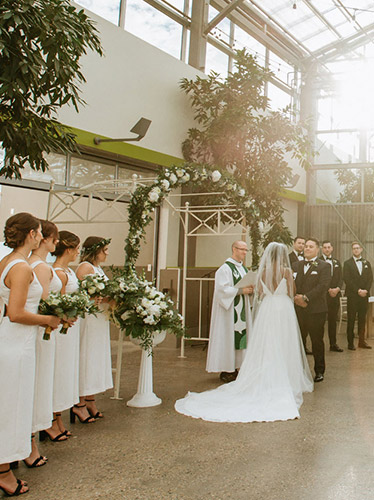 Events at Enjoy is ideal for weddings, conferences, trade shows, elegant galas, and even intimate networking functions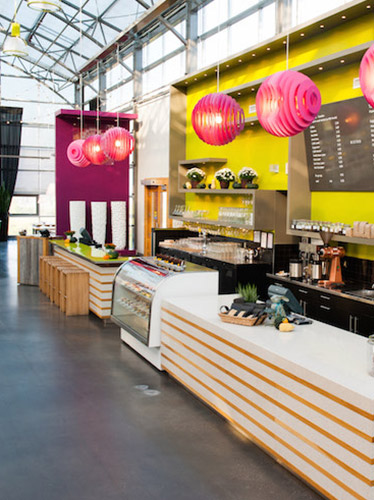 Bakery, healthy foods, hormone-free meats, premium olive oils, unique wines, high-quality tools for cooks, and our Glasshouse Bistro & Café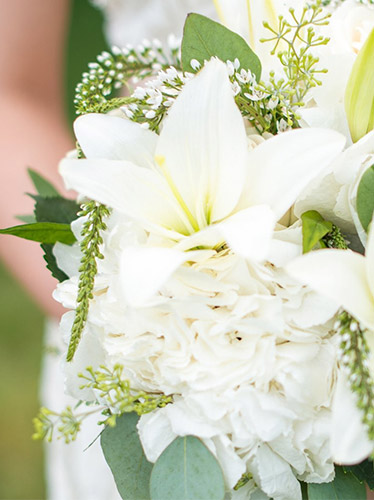 Select garden and exotic blooms arranged to suit your budget and occasion by one of our talented designers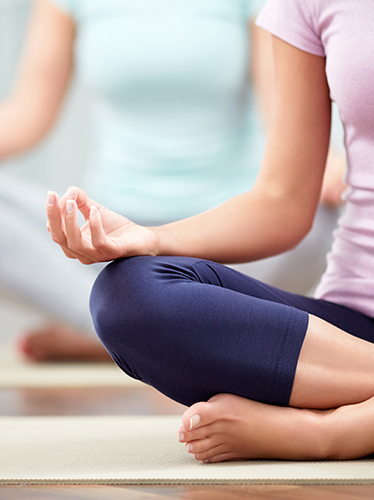 We offer massage, vitamins and supplements, yoga claases, mani-pedis, acupuncture, waxing, and infrared sauna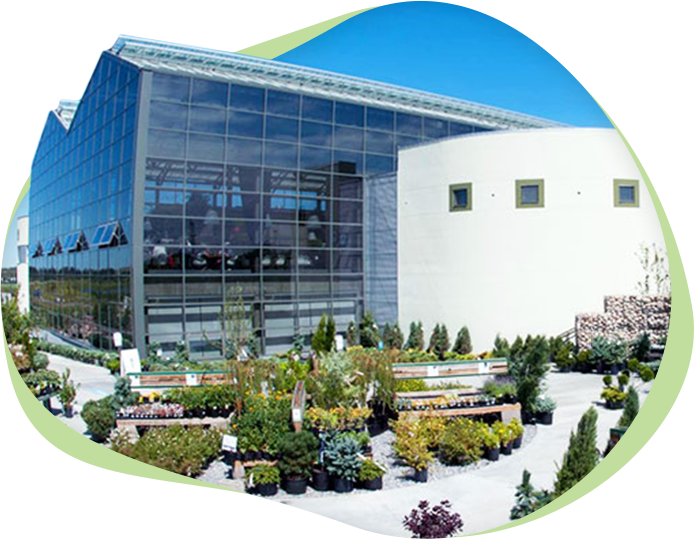 Welcome to
The Enjoy Centre
Somewhere between a lush garden and a spacious conference hall exists The Enjoy Centre, with its perfect mix of sunlit ceilings and functional event space. The Enjoy Centre is a unique multi-use facility featuring a greenhouse, spa, café, & restaurant, whole foods, bakery, events department and more!
What's Happening at The Enjoy Centre?
Find out more about Enjoy Cente news, upcoming events at The Enjoy Centre and more in our News & Events section.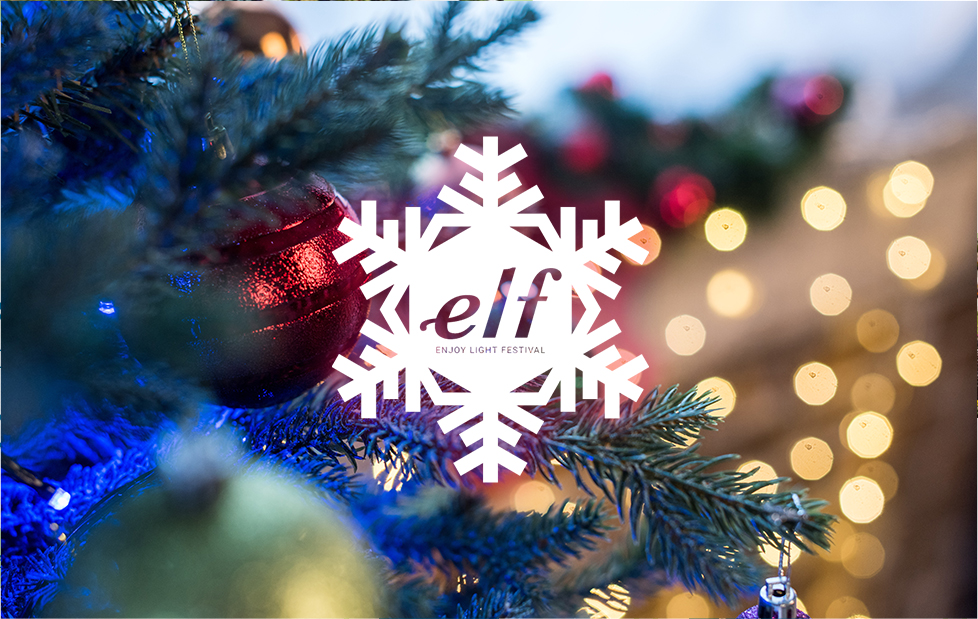 Enjoy Light Festival
You're invited to Alberta's newest holiday celebration! Between November 21st and January 5th from 4:00 p.m. to 10:00 p.m. daily,…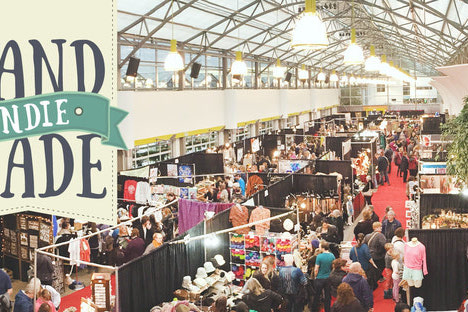 Indie Handmade Craft Show – November 14-17, 2019
Experience the 2019 Indie Handmade Fall Craft Show at the Enjoy Centre! Signatures Indie Handmade is a uniquely Canadian handmade…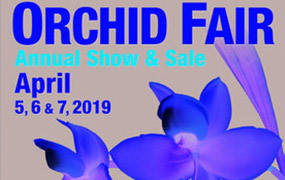 42nd Annual Orchid Fair – April 5-7, 2019
Venue: Moonflower Room, Enjoy Centre at 101 Riel Drive, St. Albert, Alberta. Ticket Sales at the door, starting Friday, April…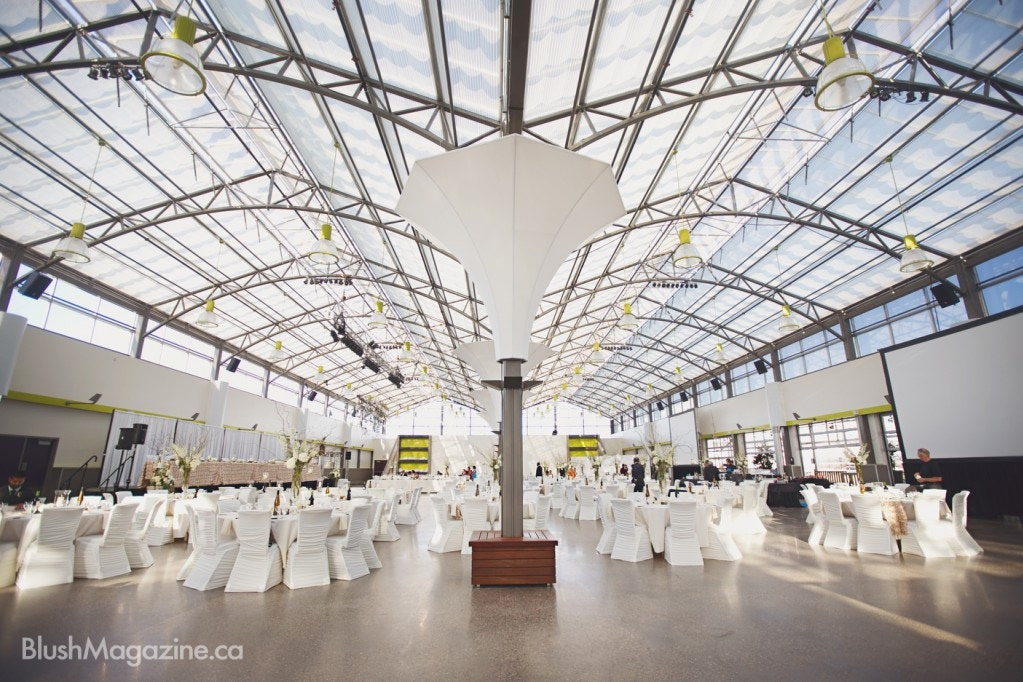 The Enjoy Centre – Blush's Venue of the Year 2015
Imagine walking through a room lined with trees, with the sun streaming down, and the scent of fresh garden blooms…