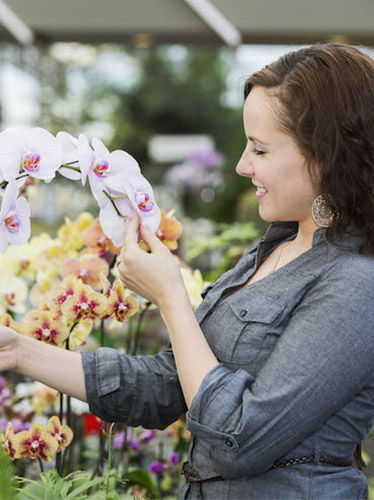 the Floral Studio offers breathtaking arrangements, while at the Greenhouse gardening is a wonderful way to practice and learn the art and science of taking care of something.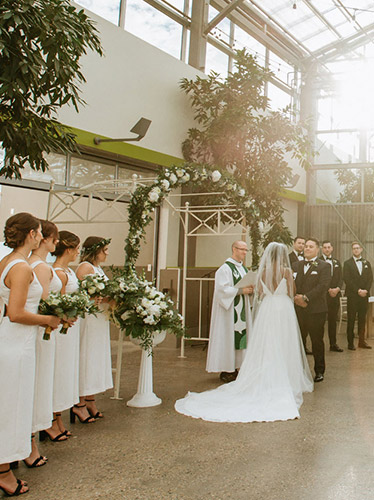 Events at Enjoy is ideal for weddings, conferences, trade shows, elegant galas, and even intimate networking functions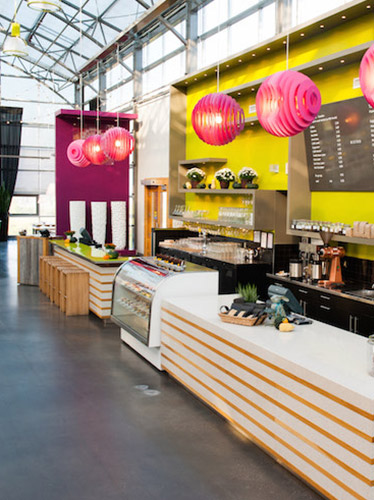 Bakery, healthy foods, hormone-free meats, premium olive oils, unique wines, high-quality tools for cooks, and our Glasshouse Bistro & Café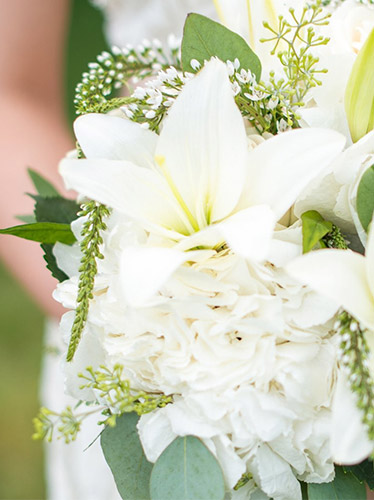 Select garden and exotic blooms arranged to suit your budget and occasion by one of our talented designers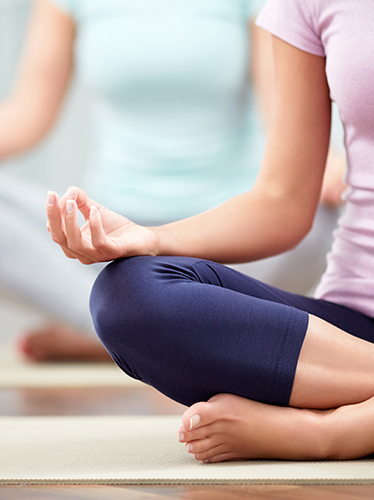 We offer massage, vitamins and supplements, yoga claases, mani-pedis, acupuncture, waxing, and infrared sauna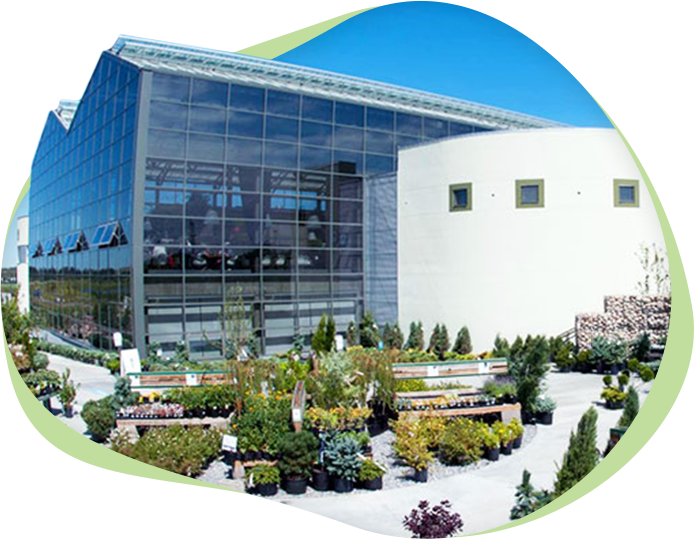 Welcome to
The Enjoy Centre
Somewhere between a lush garden and a spacious conference hall exists The Enjoy Centre, with its perfect mix of sunlit ceilings and functional event space. The Enjoy Centre is a unique multi-use facility featuring a greenhouse, spa, café, & restaurant, whole foods, bakery, events department and more!
What's Happening at The Enjoy Centre?
Find out more about our upcoming events here at the Enjoy Centre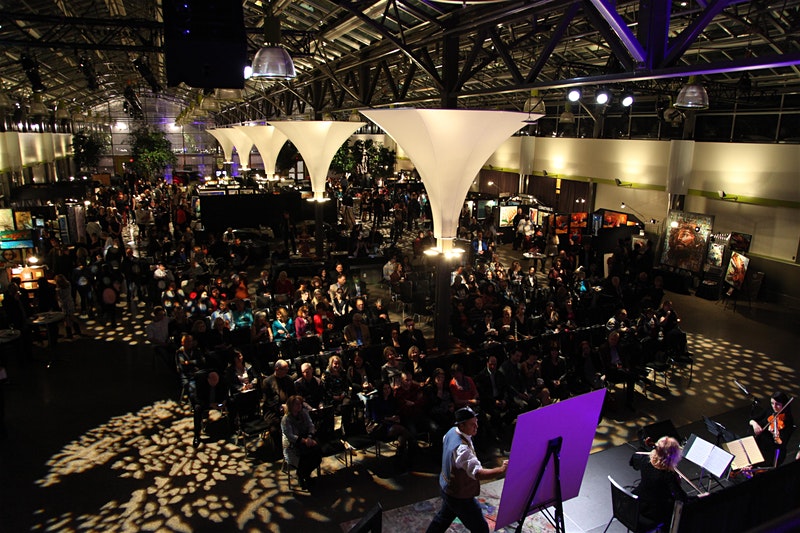 Night of Artists – POSTPONED to November 6–8, 2020
Enjoy Centre's COVID-19 Response 2020 marks the 23rd year of Night of Artists! Once again the show returns to St.…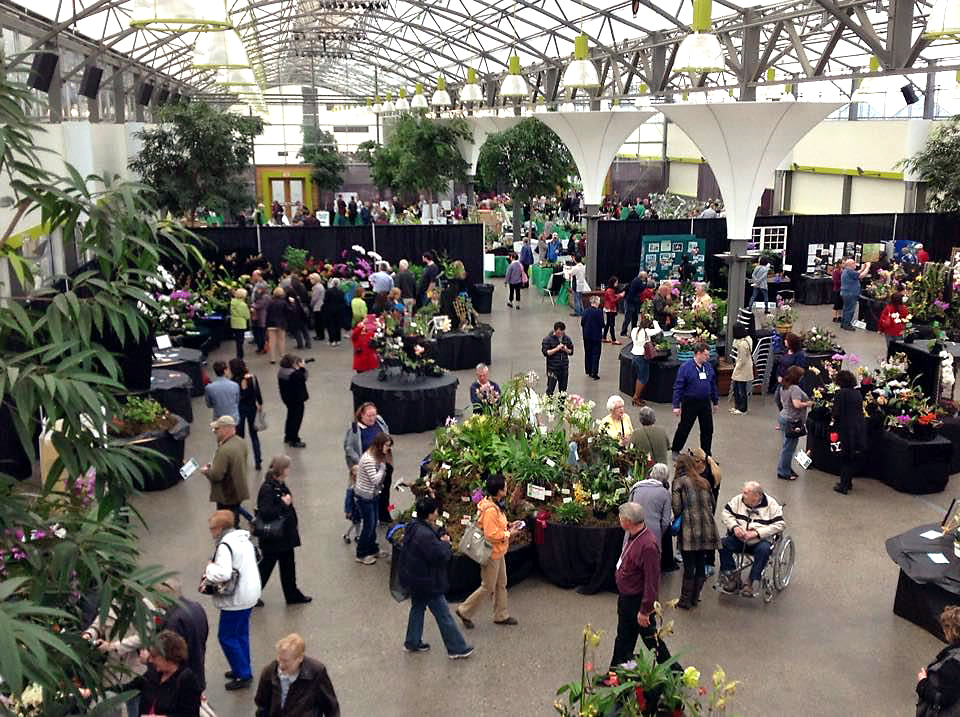 43rd Orchid Fair – POSTPONED to Fall 2020
Enjoy Centre's COVID-19 Response Each year the Orchid Society of Alberta celebrates the hobby of orchid growing with its annual…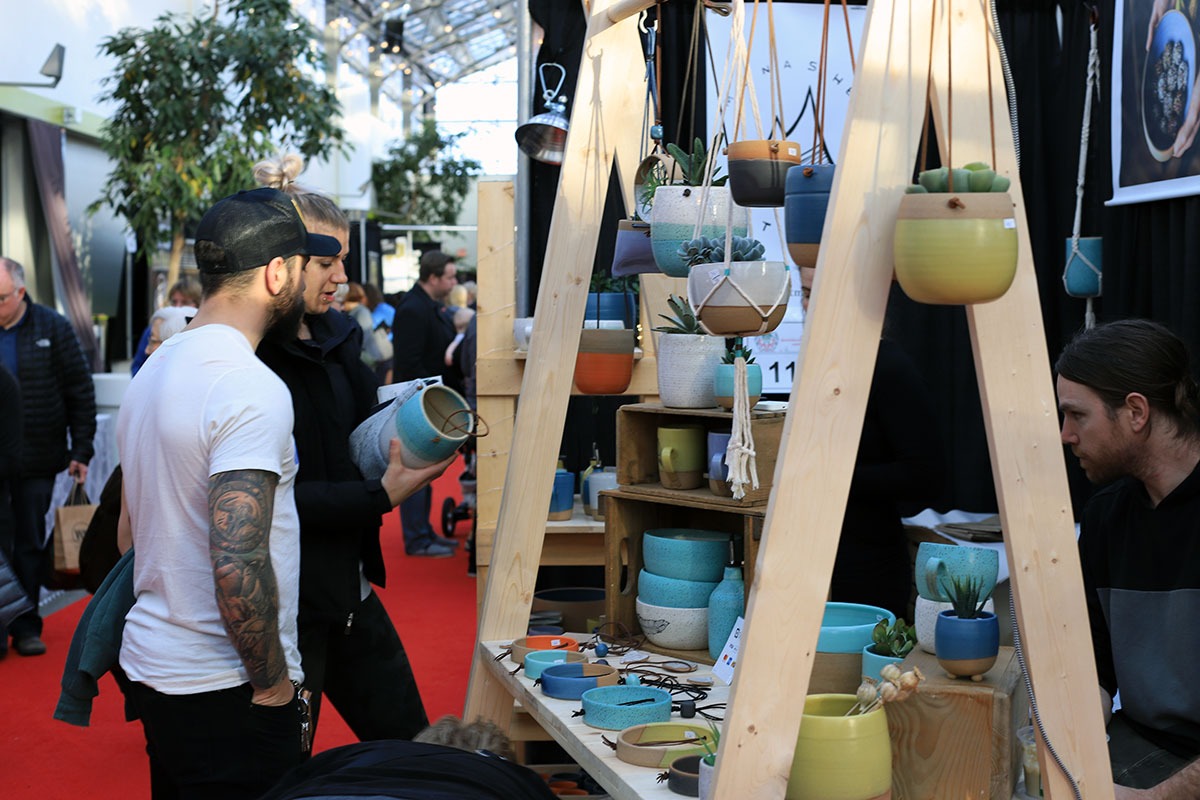 Indie Handmade Craft Show – CANCELLED April 3–5, 2020
Enjoy Centre's COVID-19 Response Shop Canadian Handmade Indie Handmade Spring – St. Albert's hottest spring shopping event – returns for…