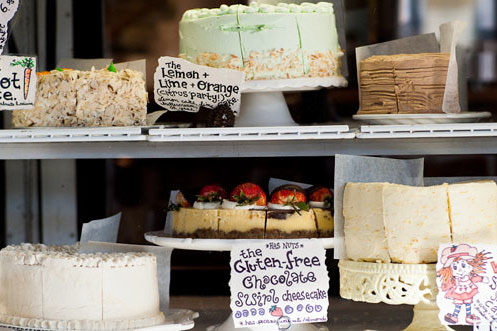 Wild Earth Bakery
We love baking, and we love our wonderful space where share that baking with new and old friends.
We offer great fair trade coffee and we have a wide selection of daily baked pastries, muffins, scones, bread, cookies and more to delight your palette.
If ever there were people livin' the dream, it's the Wild Earth Team. Our Team's philosophy is simple – live well! We use ingredients that are natural and unprocessed. The ingredients of our natural bread are simple, recognizable and uncompromised, such as unbleached flours, whole grains, butter, honey, salt and yeast.
780-651-7362
Ground Floor