Amaranth Whole Foods Market is proud to be locally grown. Founded in 1994 by Calgarian Ken Klatt, Amaranth is dedicated to promoting healthy foods, nutritional awareness, and environmental responsibility through the products sold and services provided.
Amaranth feels strongly about social and environmental responsibility. We have programs in place to support the environment, the local community, and the global community.
Friendly, knowledgeable staff, including certified professionals on-site are available to assist you with your product selection.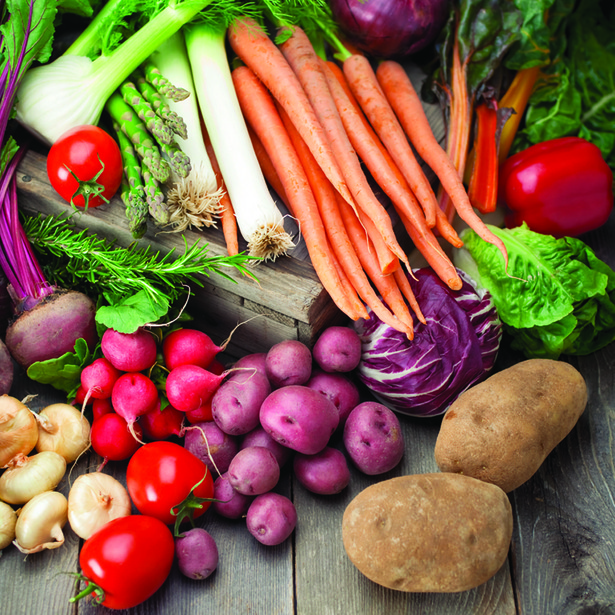 Contact Us
780 651 7367
Amaranth at the Enjoy Centre's Facebook Page